World's most powerful travel adapter charger ● power All your devices ● All Over the world
OneWorld135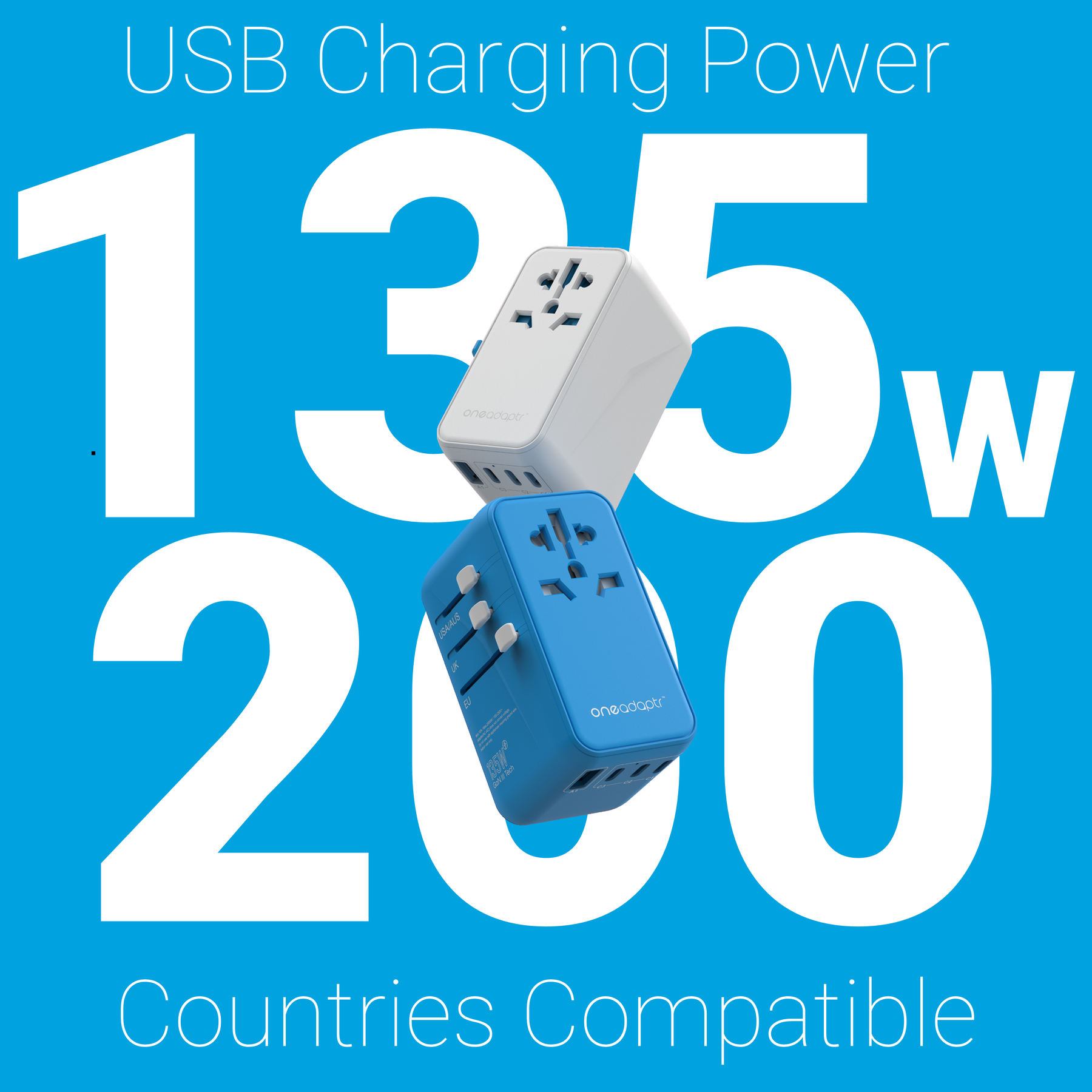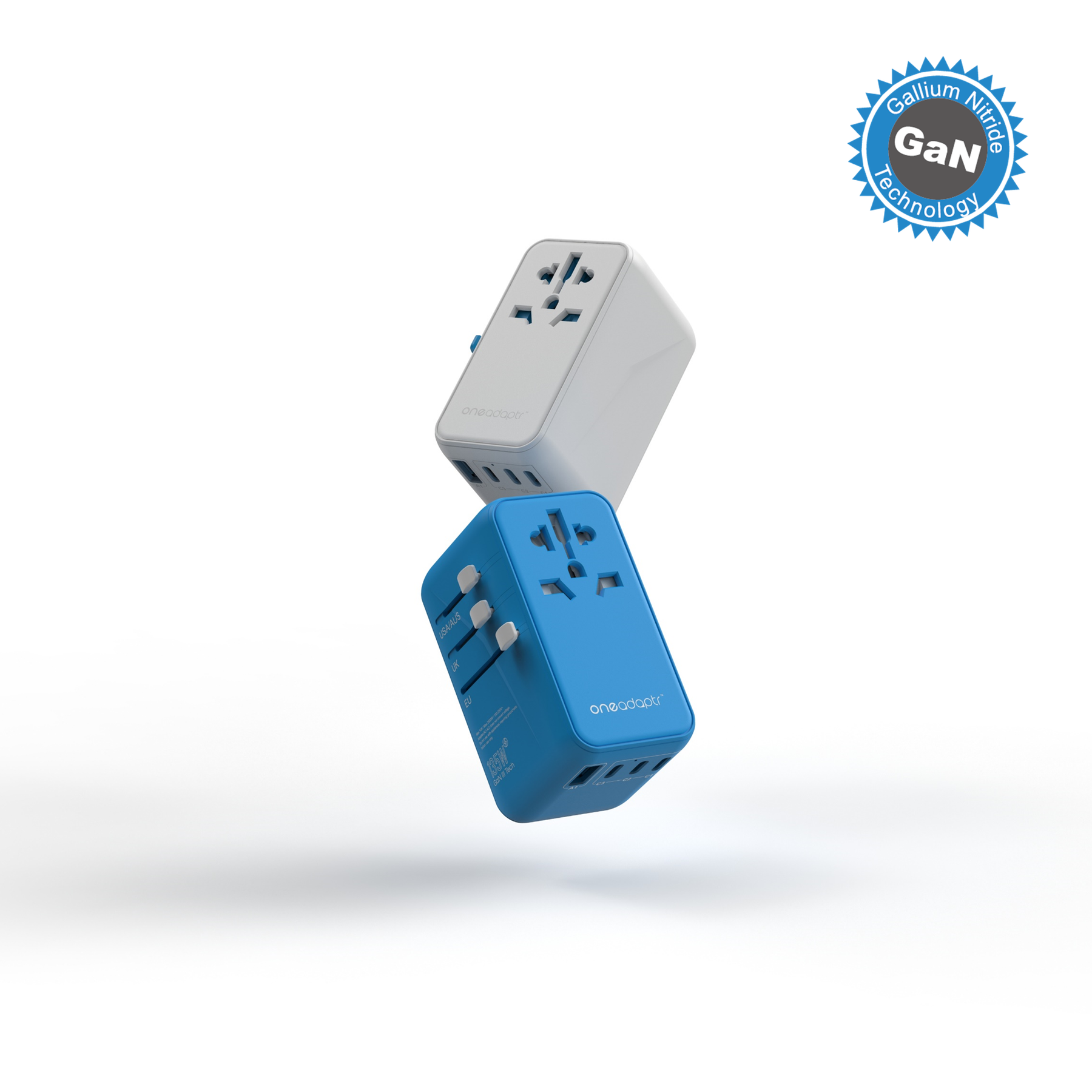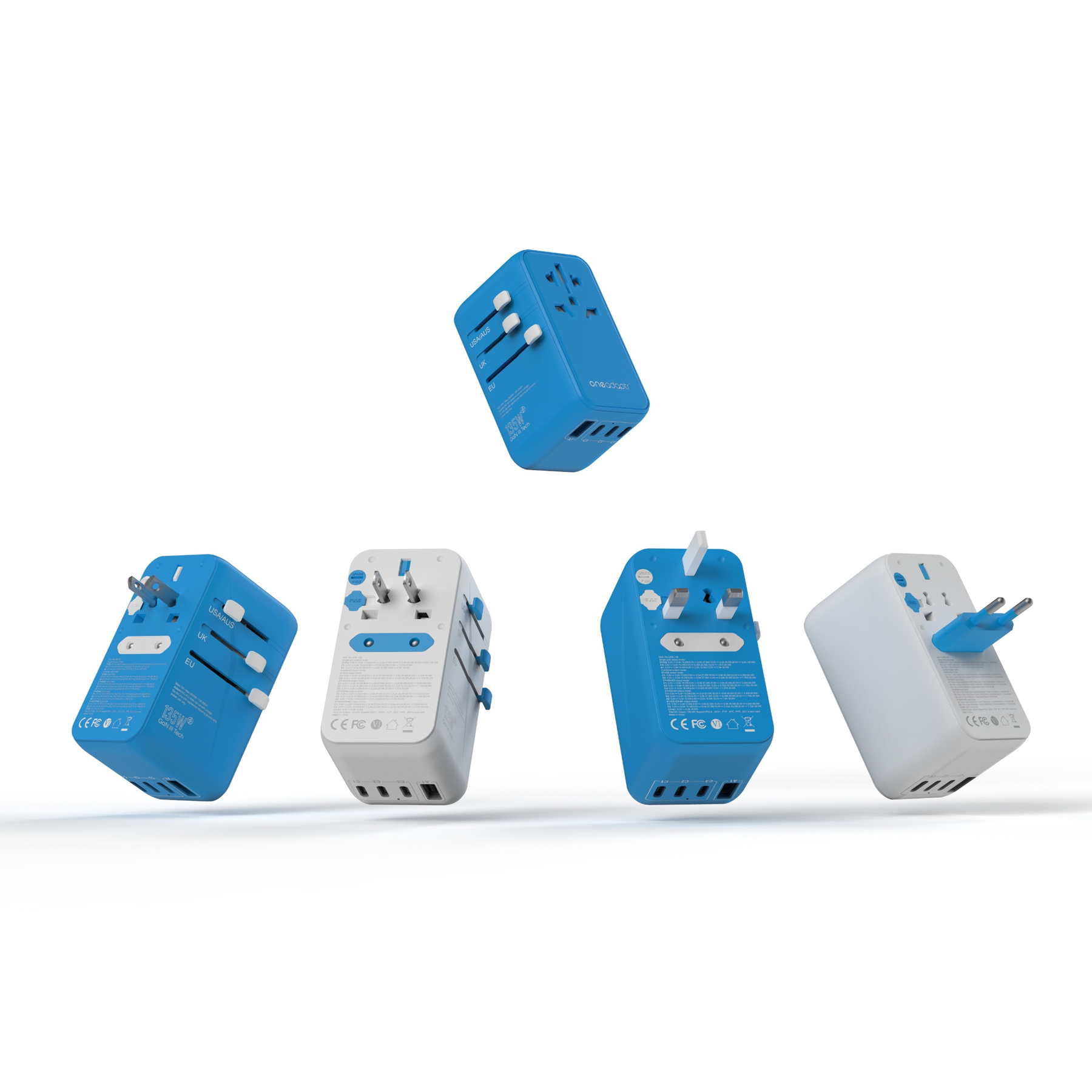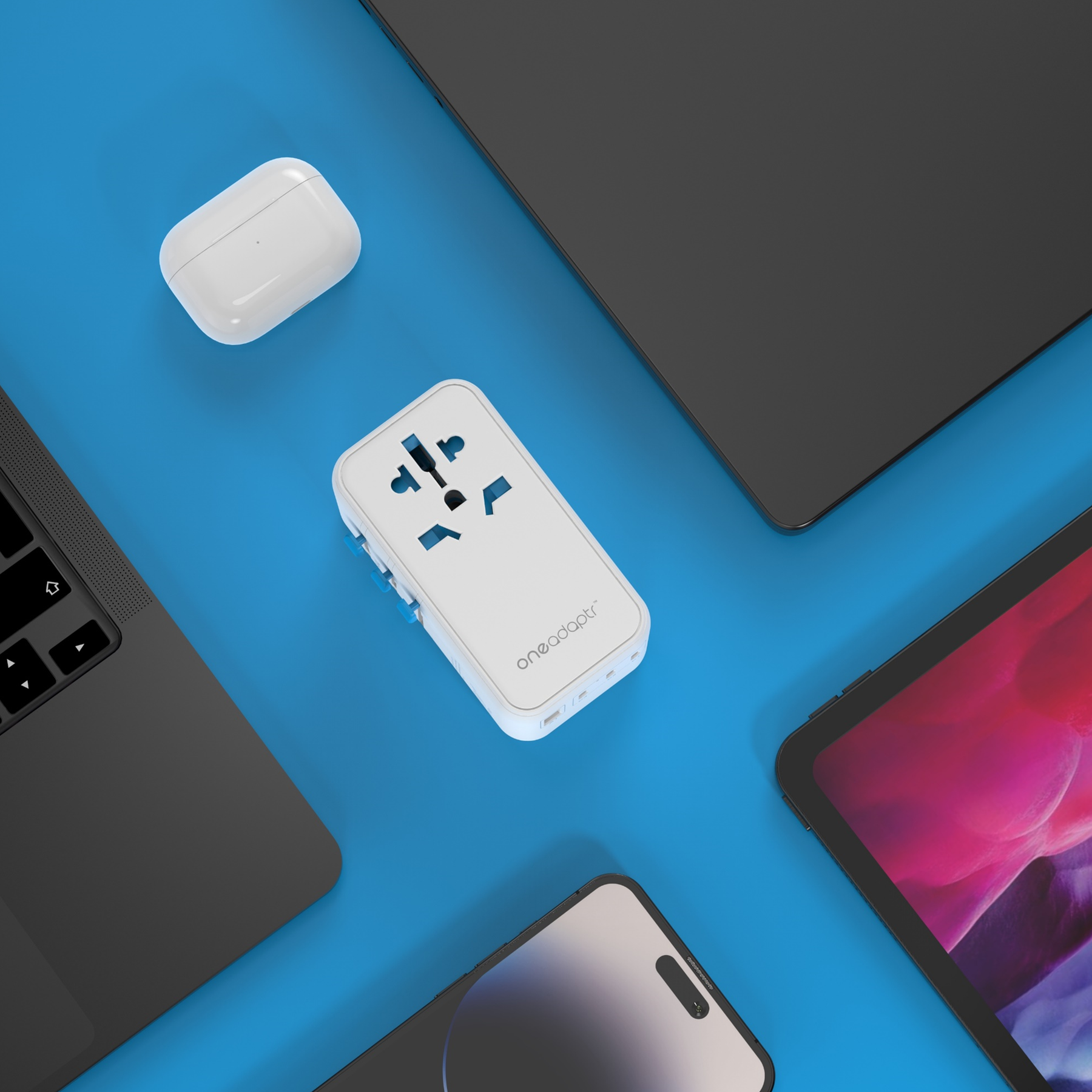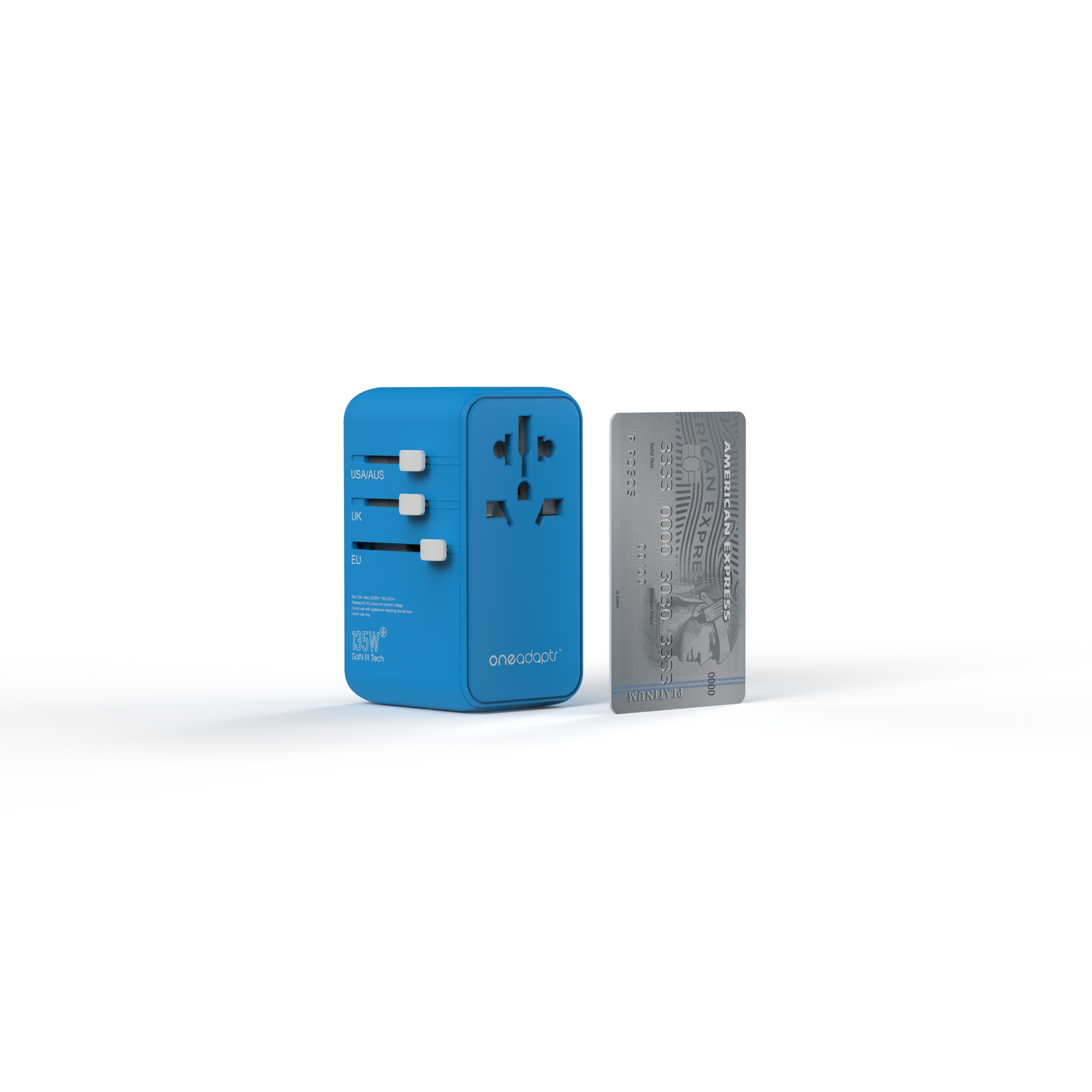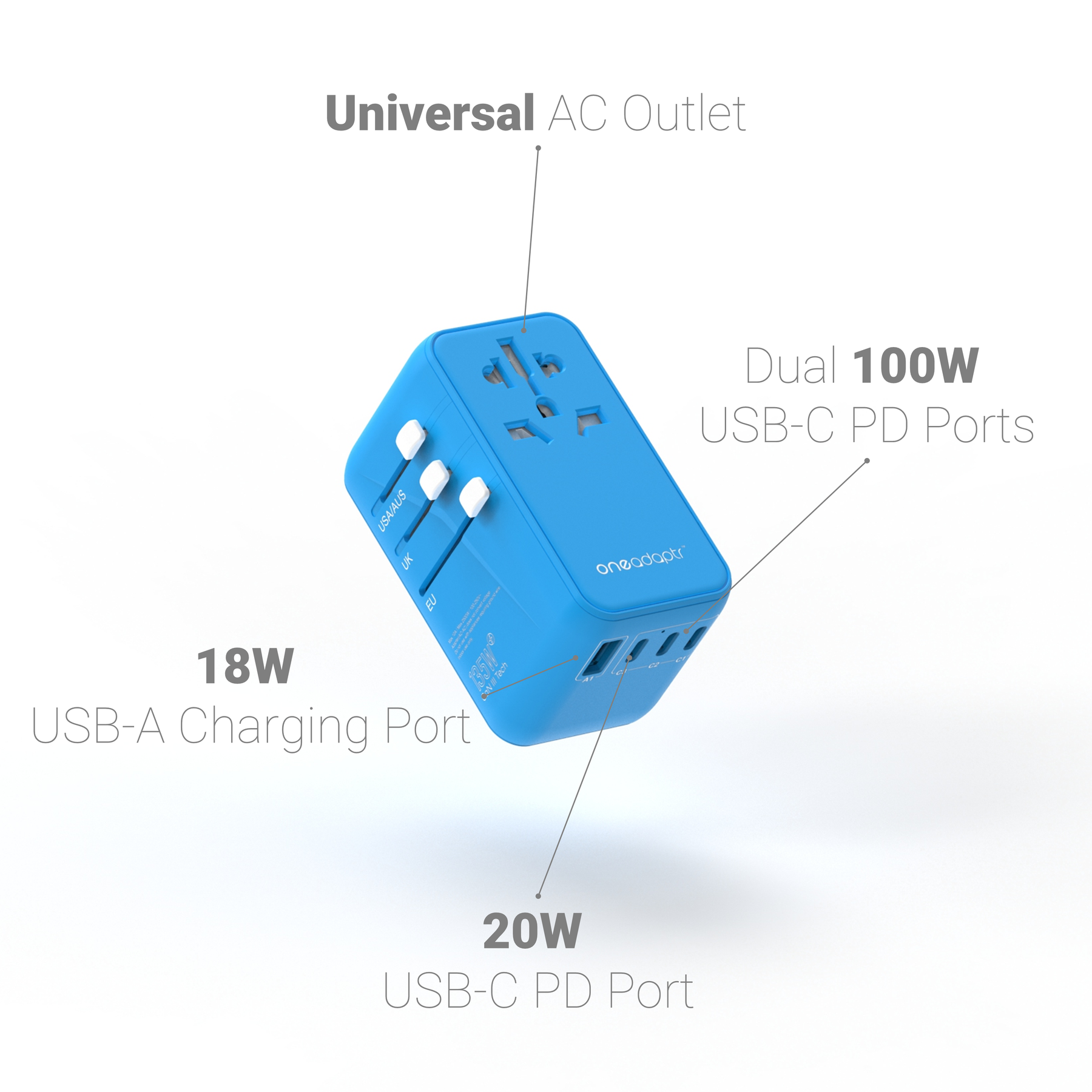 OneWorld135
International Adapter with 135W USB C charger
● Works in over 200+ countries
● Charge 2 MacBook Pro/Notebook simultaneously
● Charge up to 5 devices simultaneously
● 2 x 100W USB PD charging port with QC
● 20W USB PD charging port with QC
● 18W USB A Smart charging port
● Over current, over temperature and fuse protection.
● 10A AC universal power outlet
● GaN (Gallium Nitride) Technology

"...the safest travel adapters you can buy."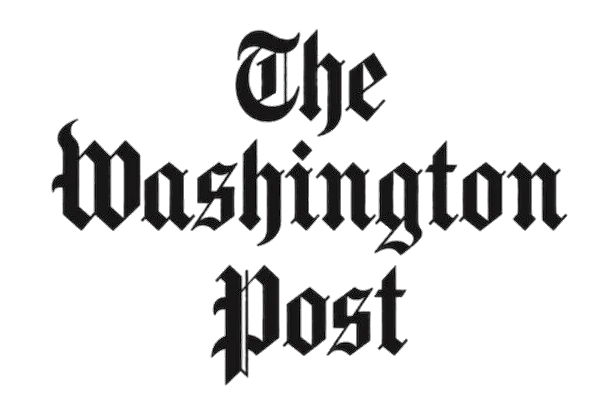 "...impressively versatile."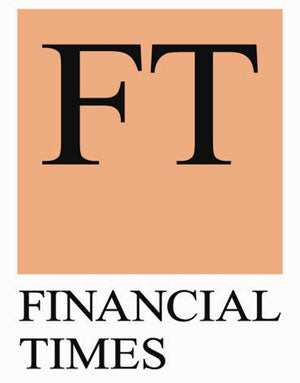 "This is gadgetry at its very best."

"...the perfect solution."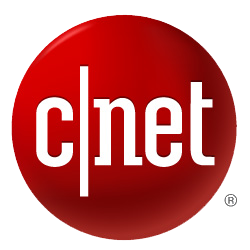 "Travel adapter puts unique twist on universal charging"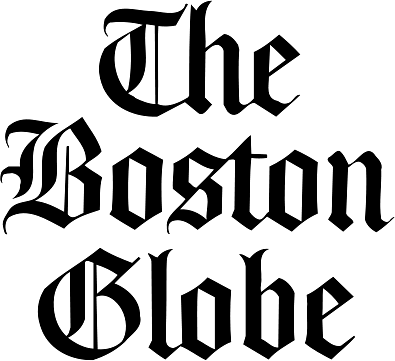 "EVERYWHERE. Charge six devices at once worldwide"

"...all-in-one travel adapter for your MacBook charger."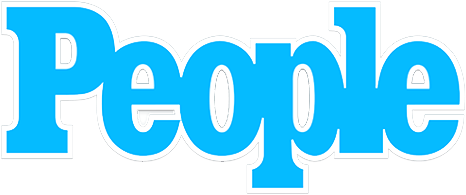 "It's great for guys who travel a lot." - Ryan Seacrest

"...relentless drive to make your gadget-charging life less stressful."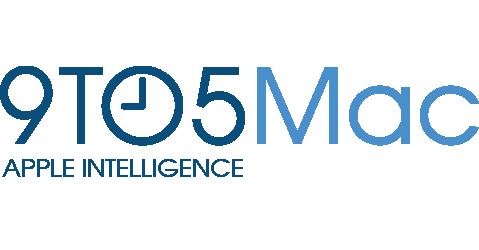 "A big step closer to my perfect adapter."

"Best adapter for international destinations."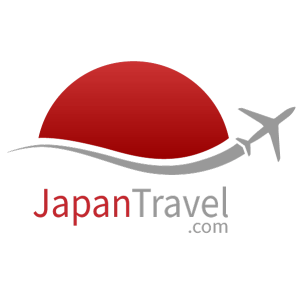 "...this is the perfect device to power you through any situation."

"Best USB-C PD travel adapter"

"..charge faster and easier with the OneWorld Adapter."

"Best compact travel USB-C PD 65W charger and adapter."

"...the Only Travel Adapter You Need to Bring."
World's most powerful travel charger/adapter
OneWorld135
Credit card size 135W charger & adapter that quick charges up to 5 devices: laptop, tablet, smartphone, USB mobile device & AC appliances, all at the same time, all over the world!
Dual 100W USB-C PD ports powerful enough to power 2 MacBook Pro at full speed at the same time! 20W USB-C PD port provide fast charging to iPad/iPhones. 18W Smart charging port for all other devices.
Works In Over 200 Countries
Worldwide Compatible
Proprietary all-in-one design keeps all the charging power, worldwide connectivity in one piece. No more loose plugs and no more missing adapters!
for everything apple
One Is All You Need
Thanks to the latest GaN technology, the OneWorld35 packs with a whooping 135W of raw charging power, enough power to charge 2 MacBook Pro in full speed simultaneously. With worldwide compatiblity, all in a size of a credit card.
Power all your Apple devices at once, no matter where you are.

dual macbook charging
Charge Up To 5 Devices Simultaneously
OneWorld135 power and charge up to 5 devices simultaneously from its USB charging ports and the universal AC outlet in over 200+ countries worldwide.
Stay powered and charged up no matter what your next destinations are.
safety first
IEC 60884 Certified
Fully comply to IEC 60884, CE, FCC standards. Best-in-class protection with over temperature, over current, over voltage, over power and fuse protection.
Compatiblity
Please visit our World Power Guide for full world compatiblity list as well as recommended products.
The OneWorld135 USB chargers are compatible with both 110V and 220V voltage. However, the AC outlet doesn't convert power voltage, please make your the devices/appliances connected to the AC outlet is compatible with local power voltage.
For more information on country power voltage, please visit our World Power Guide.
Yes, the OneWorld135 dual 100W USB-C PD power ports are compatible with all MacBook and Notebook support USB PD protocol.
The 20W USB-C PD power port is capable for fast charging iPhone/iPad.
The 18W smart USB-C power port provide fast charging for all other devices.
Warranty
All OneAdaptr products comes with 1 years limited warranty.
Shipping
Shipping time usually takes 7 to 10 days for standard shipping and 4 to 7 days for expedited shipping.
Specifications
● Input: 100-240V
● Output:
● USBC1: 100W Max. 5V3a, 9V3z, 12V1.5a, 20V3a
● USBC2: 100W Max. 5V3a, 9V3z, 12V1.5a, 20V3a
● USBC3: 20W
Max. 5V3a, 9V2.22a, 12V1.67a
● USBA1: 18W
Max. 5V3a, 9V2a, 12V1.5a
● Output (AC): 100-240V @ 10a max.
Dimensions & Weight
● Dimensions: W 54 x L 53.0 x H 94.00 mm / W 2.13 x L 2.09 x H 3.70 inch
● Weight: 273 g / 9.63 oz
Model # & UPC
● Model No.: PA-ONE-135BL (Blue) / PA-ONE-135WH (White)
● UPC: 83652800917-7 / 83652800918-4