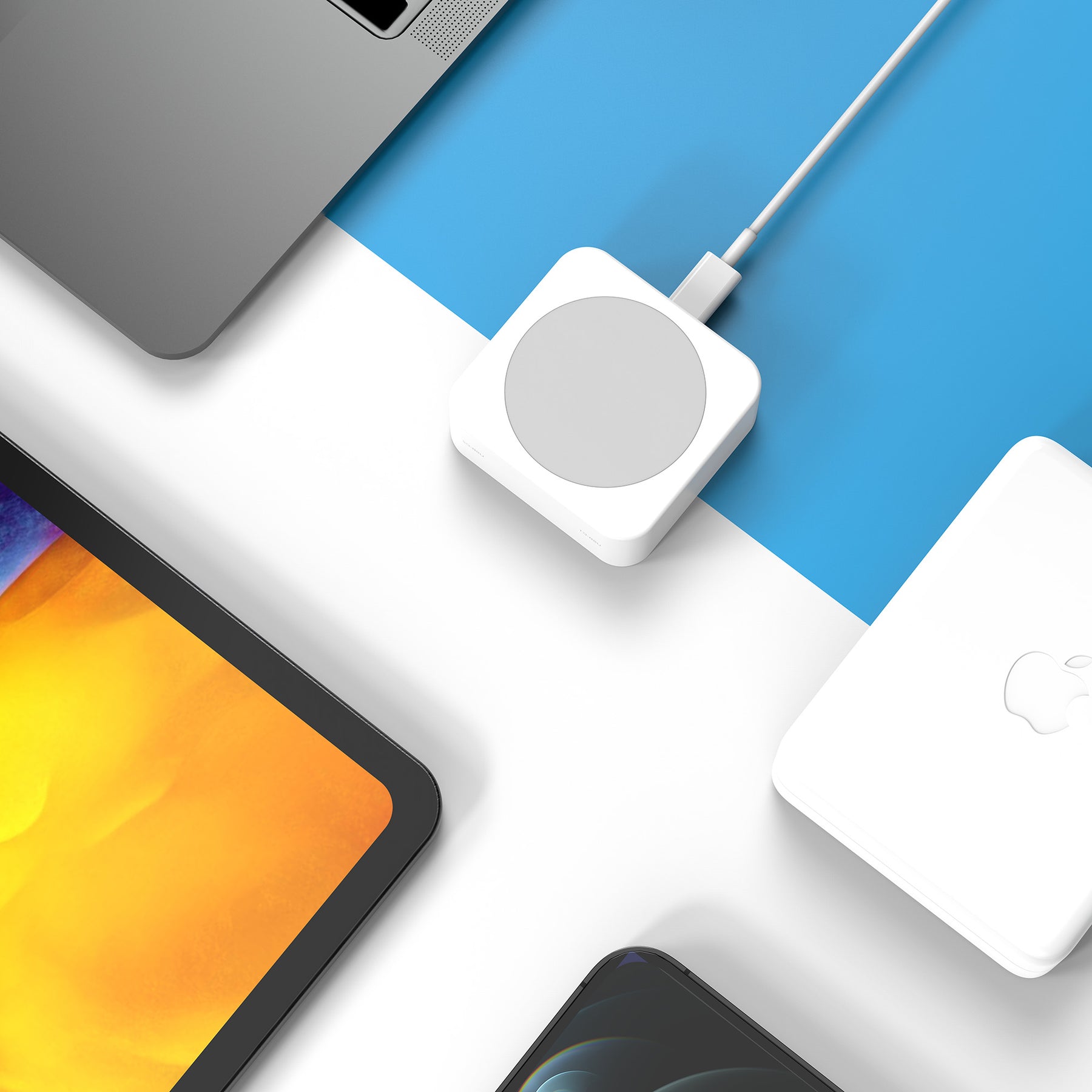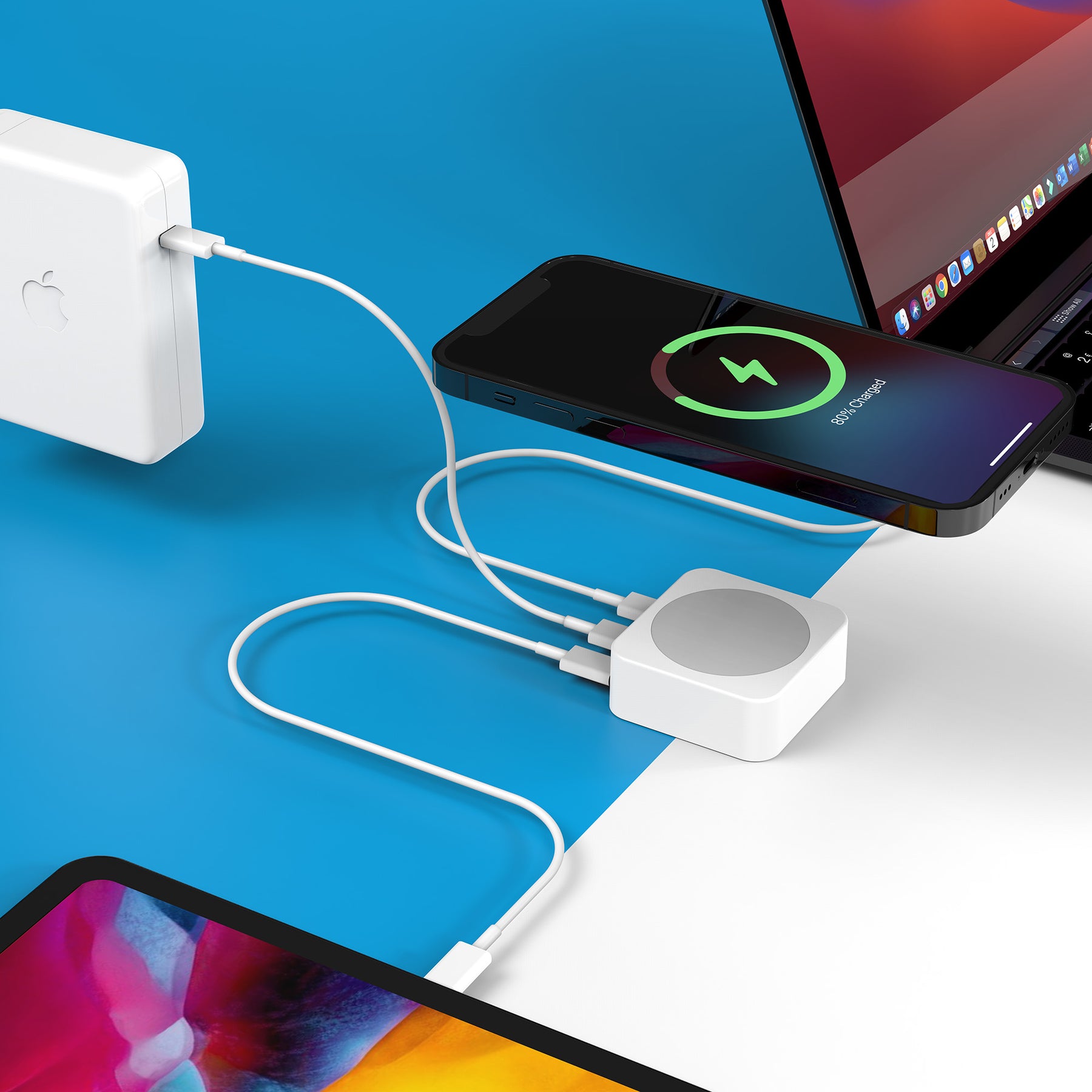 MacMate
Turn Any MacBook Charger Into A Wireless Charging Station
● Designed to work with Apple MacBook Air, MacBook Pro USB-C chargers
● 10W Wireless charger
● Dual USB-C PD charging ports
● MacBook, iPhone & iPad Compatible
● Power Up To 3 Devices

"...the safest travel adapters you can buy."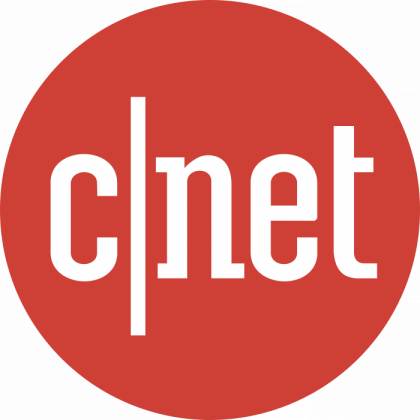 "Travel adapter puts unique twist on universal charging"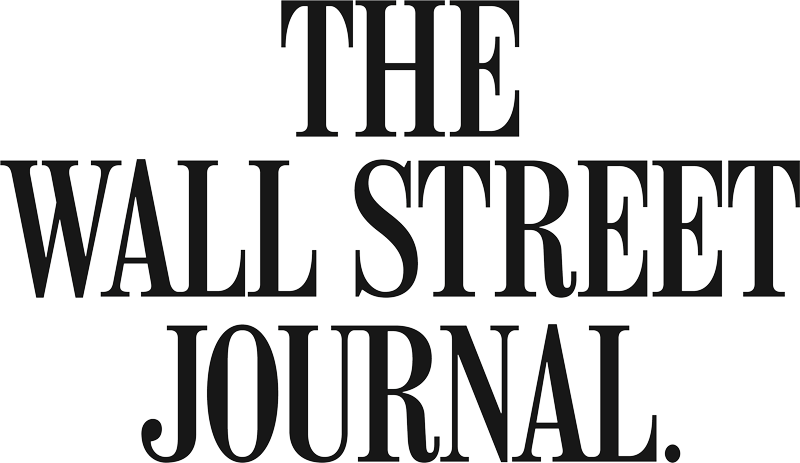 "The Most Powerful Travel Adapter Out There..."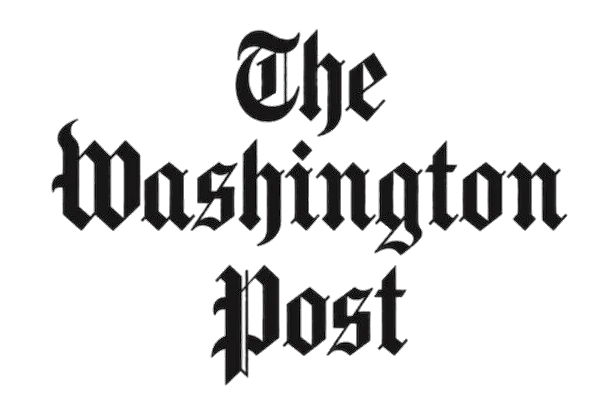 "...impressively versatile."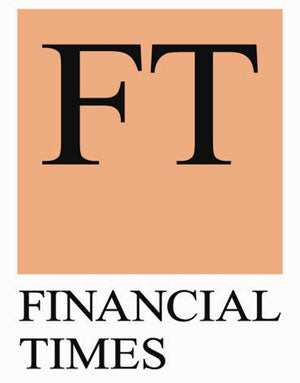 "This is gadgetry at its very best."

"...all-in-one travel adapter for your MacBook charger."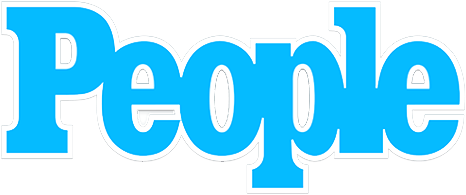 "It's great for guys who travel a lot." - Ryan Seacrest

"...relentless drive to make your gadget-charging life less stressful."

"A big step closer to my perfect adapter."

"Best adapter for international destinations."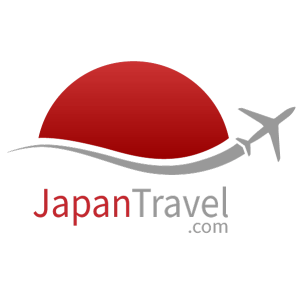 "...this is the perfect device to power you through any situation."

"Best USB-C PD travel adapter"

"..charge faster and easier with the OneWorld Adapter."

"Best compact travel USB-C PD 65W charger and adapter."

"...the Only Travel Adapter You Need to Bring."
meet
MacMate
Unleash the full potential of your MacBook charger, eliminate cable mess, power your MacBook, iPad and iPhone or Airpods wirelessly like never before.
Designed For
MacBook
Turn Your MacBook charger into a 10W wireless charger, 60W USB PD & 20W USB PD charging station.
Eliminiate the need of multiple chargers with MacMate and charge all your Apple devices from your MacBook USB-C charger at once.

Power Everything
Power Up To 3 Devices Simultaneously
MacMate distribute power smartly from the MacBook USB-C charger, splitting it to 2 USB-C PD ports and one 10W wireless charger.
Charge your MacBook, iPad and wirlessly charge your iPhone/Airpods from the wireless charger.
full potential
Unleashed Full Potential Of The MacBook Charger
Unleash full power of the MacBook USB-C charger, eliminate cable mess and charge all your Apple devices directly from MacMate.
Compatiblity
MacMate is compatible with Apple 30W, 35W, 61W, 67W, 87W, 96W and 140W USB-C charger.
Warranty
All OneAdaptr products comes with 1 years limited warranty.
Shipping
Shipping time usually takes 7 to 10 days for standard shipping and 4 to 7 days for expedited shipping.
Specifications
● Input: USB-C PD Min. 30W
● Output 1: 60W max, 5V3A, 9V3A, 12V3A, 15V3A, 20V3A
● 20W max, 5V3A, 9V2.22A, 12V1.67A
● Output 3: 10W Wireless Charger
Dimensions & Weight
● Dimensions: W 52.5 x L 55.0 x H 20.0 mm / W 2.07 x L 2.17 x H 0.79 inch
● Weight: 51 g / 1.8 oz
Model # & UPC
● Model No.: MM-W01W
● UPC: 836528008118