Worldwide compatbility ● wireless charging ● built-in powerbank ● raw charging power ● all in one go
Meet OneGoWorld
4 in 1 wireless charging station with detachable powerbank
Meet OneGo
simply the world's most powerful travel adaptr charger
OneWorld135
World's First 100W USB-C Travel Adaptr Charger
OneWorld100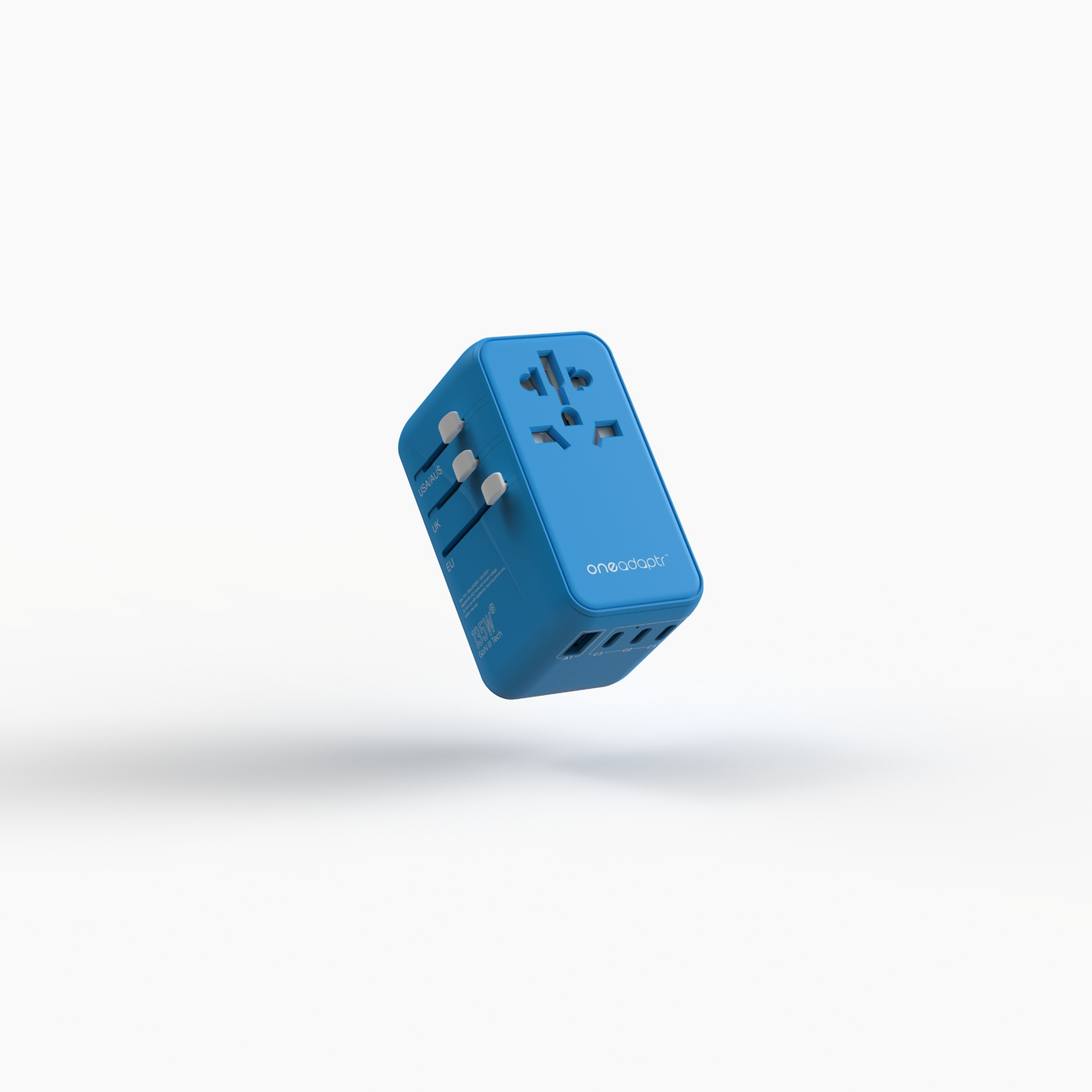 for the digital nomads
OneWorld
From the world's safest travel adaptr to the most powerful travel power adaptr and world's first wireless travel charger & adaptr.
The OneAdaptr OneWorld series keeps you powered no matter where you are.
Subheading
Image with text
Use image with text to give your customers insight into your brand. Select imagery and text that relates to your style and story.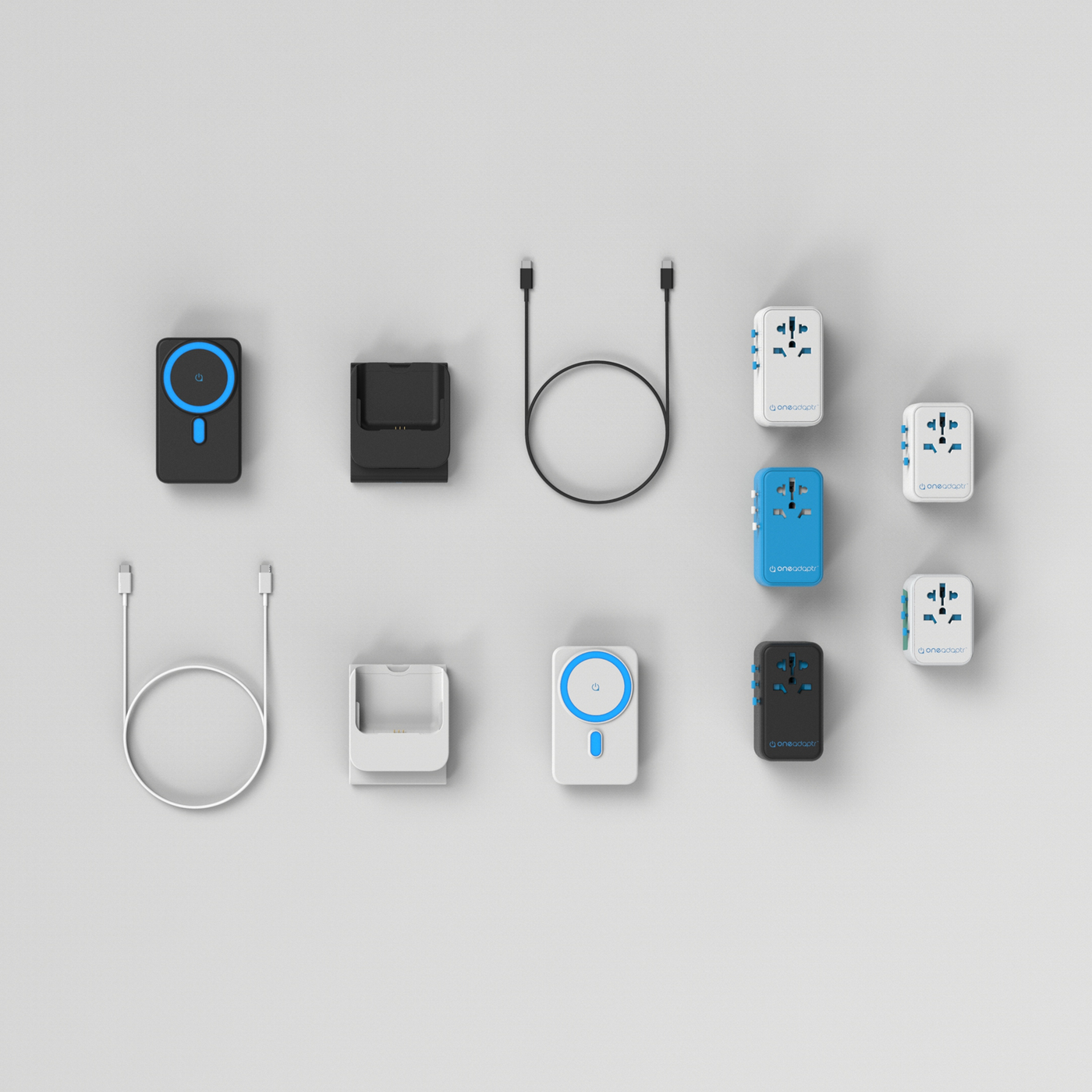 The World in One Go
OneGoWorld
Compatible 200+ countries, dual 100W USB-C charging ports for MacBook & notebook charging, 3x MagSafe ready wireless chargers, 20W USB-C fast charging port and 18W smart USB charging port.
Built-In 10000mAh powerbank keeps you up and powered on the run even in remote locations.
Eliminating all unneccessary cables, avoid cable hassles.
Leave all your power needs to the OneGoWorld135 and travel in total freedom with ease of mind.