World's first 4 in 1 wireless charging station with built-in 10000mah powerbank designed for road warriors
OneGo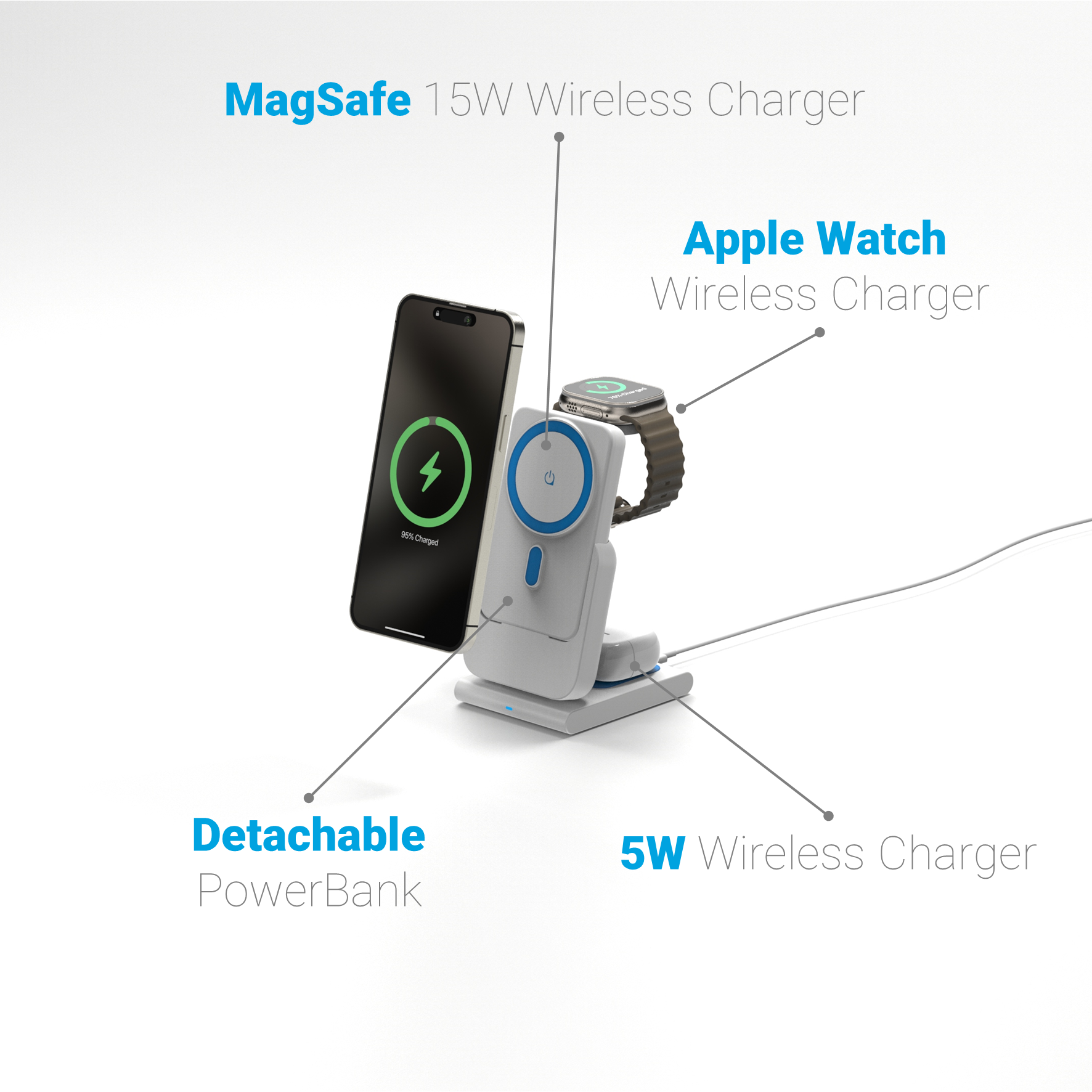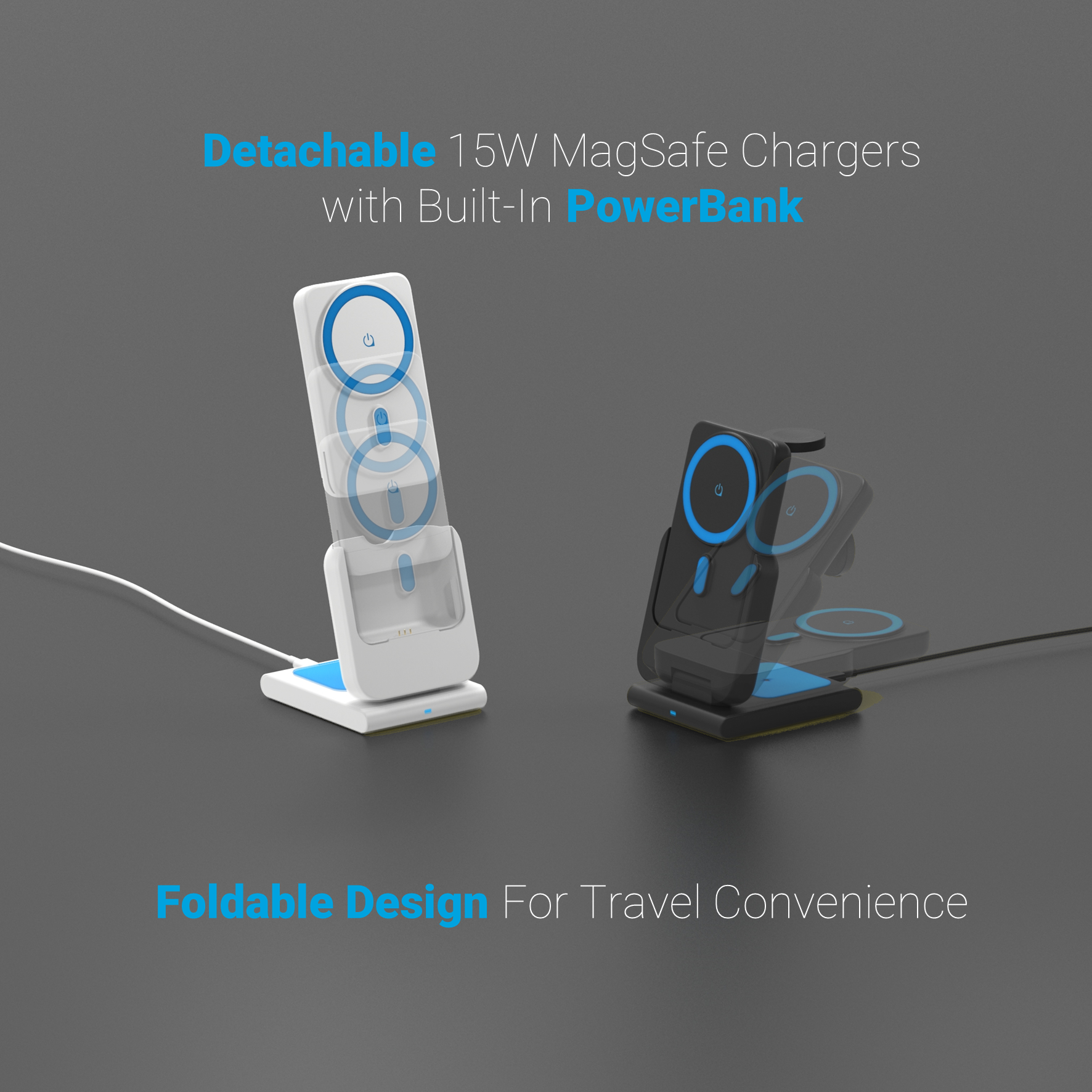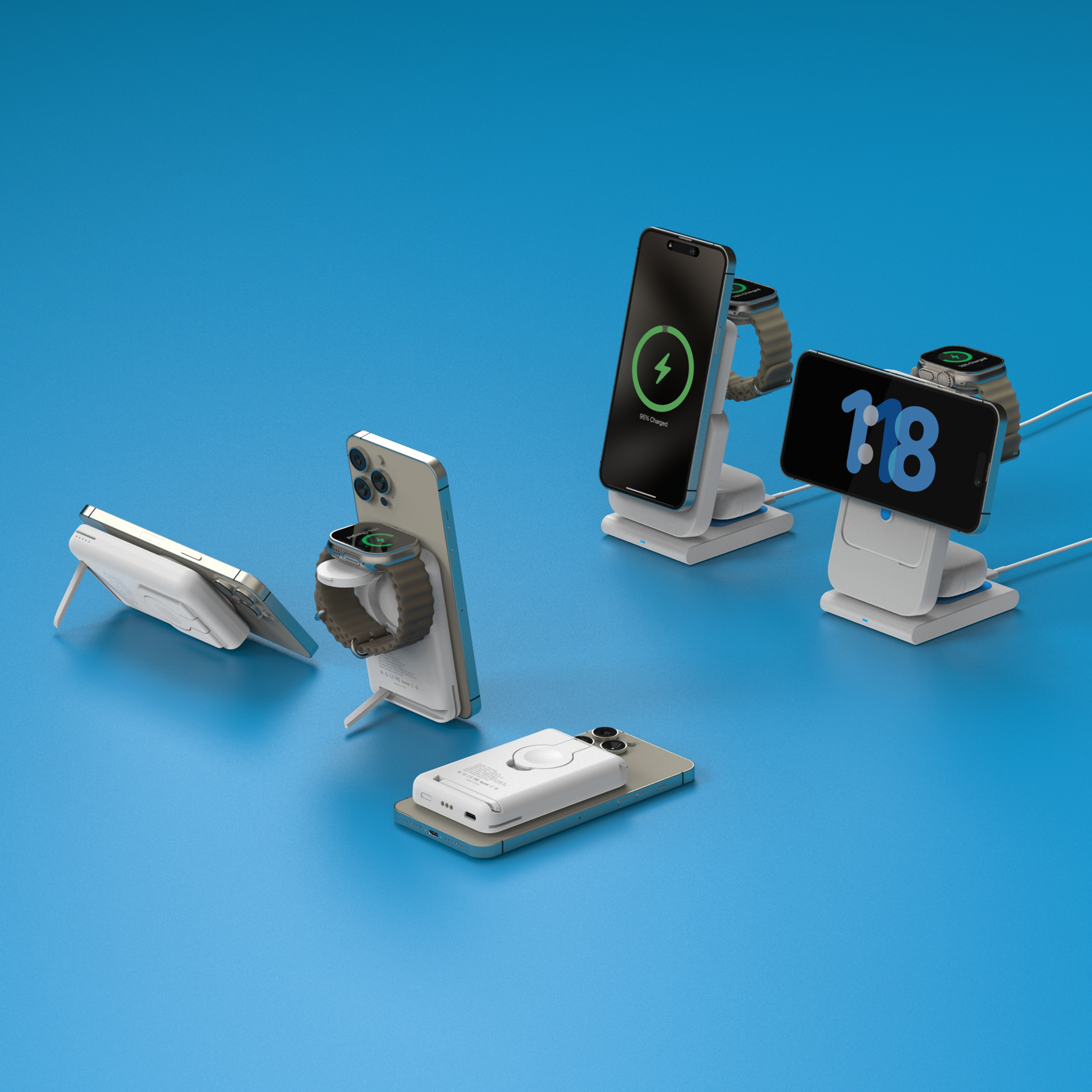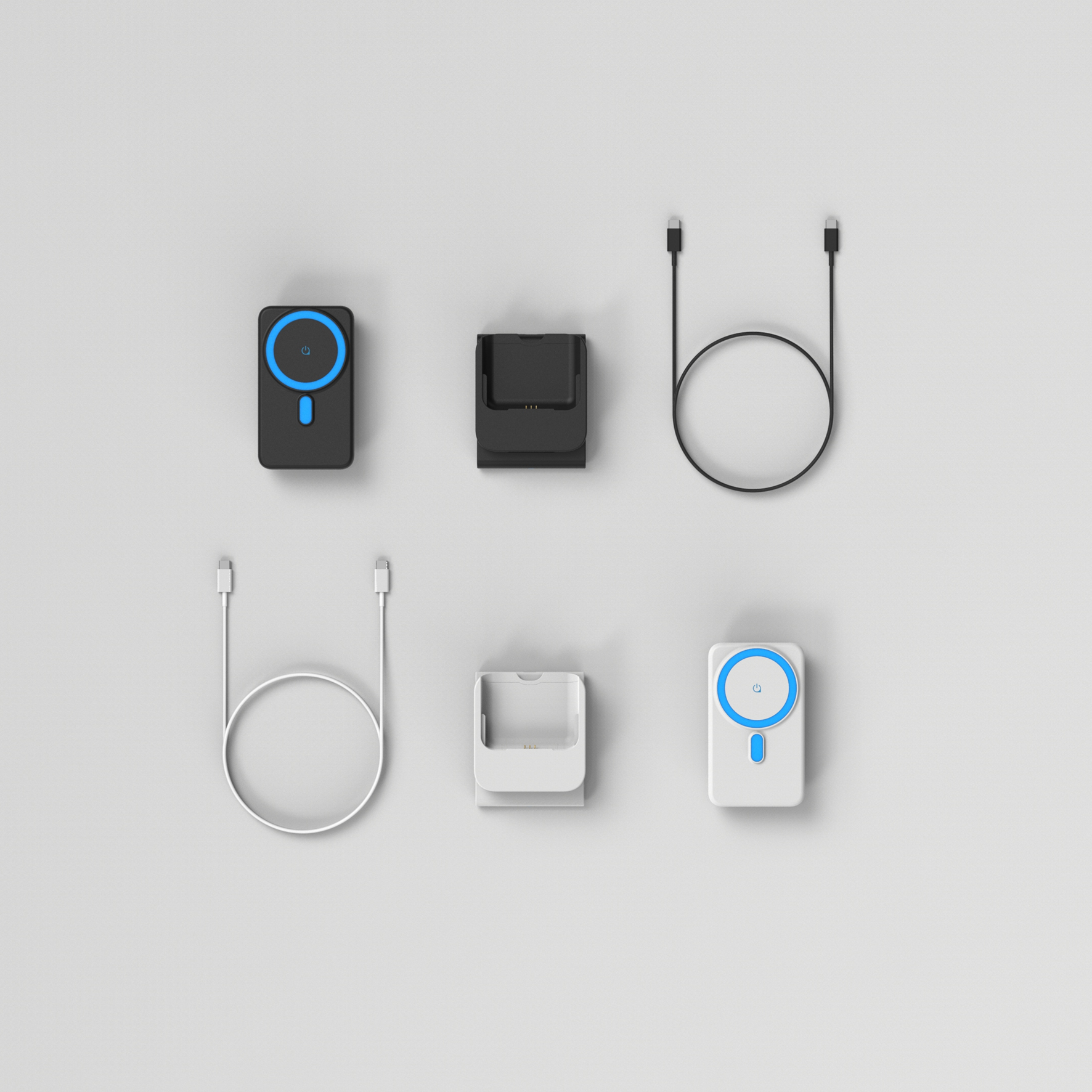 OneGo
EARLY BLACK FRIDAY OFFER: 20% Off Your Entire Order
4 In 1 Foldable Wireless Charging Station With 10000mAh PowerBank
● MagSafe-Ready 15W Wireless charger with 10000mAh built-in powerbank
● 2W WIreless charger for Apple watch
● 5W Wireless charger
● 18W USB-C Charging port in powerbank mode
● Foldable design for ultimate travel convenience

"...the safest travel adapters you can buy."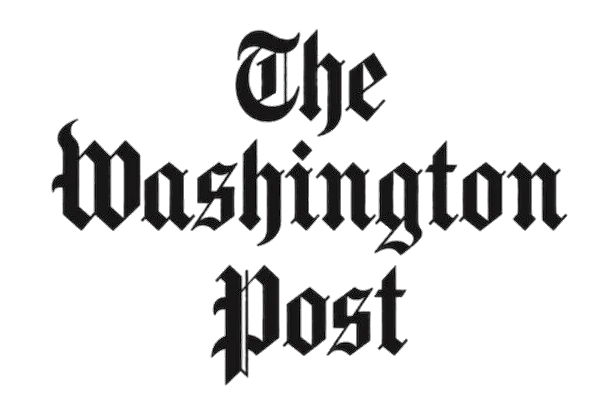 "...impressively versatile."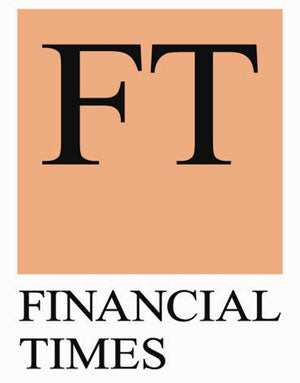 "This is gadgetry at its very best."

"...the perfect solution."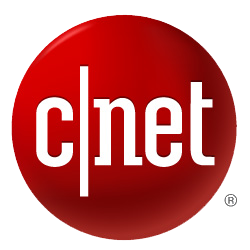 "Travel adapter puts unique twist on universal charging"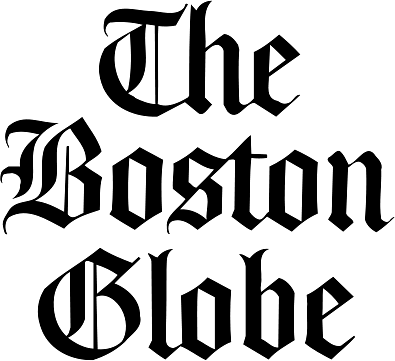 "EVERYWHERE. Charge six devices at once worldwide"

"...all-in-one travel adapter for your MacBook charger."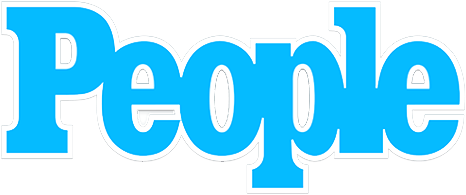 "It's great for guys who travel a lot." - Ryan Seacrest

"...relentless drive to make your gadget-charging life less stressful."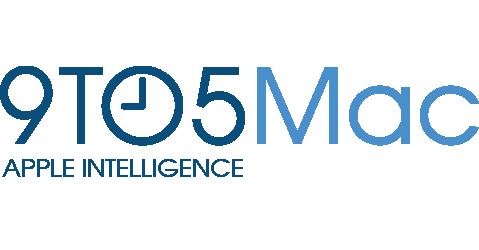 "A big step closer to my perfect adapter."

"Best adapter for international destinations."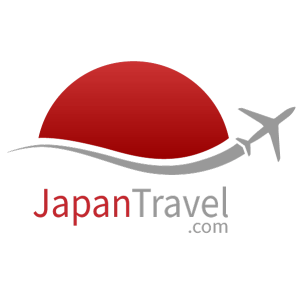 "...this is the perfect device to power you through any situation."

"Best USB-C PD travel adapter"

"..charge faster and easier with the OneWorld Adapter."

"Best compact travel USB-C PD 65W charger and adapter."

"...the Only Travel Adapter You Need to Bring."
4 In 1 wireless charging station with built-in Powerbank designed for road warriors
Meet OneGo
Introducting OneGo, world's first wireless charging station designed for home and travel use.
15W MagSafe-Ready wireless charger, 2W Apple watch and 5W wireless chargers cover all the charging needs for your Apple devices in one place, eliminating uncessary cables.
Detachable 15W and 2W charges packs with a built-in 10000mAh powerbank, keeps your devices powered on the road.
for everything apple
MagSafe Ready
MagSafe-Ready wireless charger for iPhone, Apple Watch and and additional wireless charger for the airpods.
ultimate travel companion
Designed To Go
Not only taking care all your charging needs at home or office. The deatchable 10000mAh powerbank with the 15W MagSafe for iPhones and the 2W Apple watch wireless charge keeps your devices powered and connected on the road.

18W USB-C Charging Port
Additional 18W fast charging USB-C charging port for non-wireless devices on the go.
Built-In Kickstand
Best viewing postion for the netflix movies, zoom meeting while charging with the built-in kickstand.
safety first
IEC 60884 Certified
Fully comply to IEC 60884, CE, FCC standards. Best-in-class protection with over temperature, over current, over voltage, over power and fuse protection.
The Ultimate Wirecutter
Who doesn't hate cables? OneGo eliminate all unnecessary cable not only at home and office but also got you cover on the road.
Compatiblity
The OneGo's 15W wireless charger is compatbile with MagSafe ready iPhone (iPhone 12 onward).
It is also compatible with pre iPhone 12 models and Android smartphones equips with wireless charging, however, it will has to be used in folded mode.
Yes, the 2W wireless charger is compatible with all Apple watch models.
Yes, the 5W wireless charger is compatible with airpods and bluetooth earbuds with wireless charging capablilty.
Warranty
All OneAdaptr products comes with 1 years limited warranty.
Shipping
Shipping time usually takes 10 to 14 days for standard shipping. (Longer delivery time is needed for powerbank related product)
Specifications
● Input: DC 5V3a, 9V2a
● PowerBank USB-C Input: 5V3a, 9V2a
● PowerBank Compacity: 10000mAh
● Pated Compacity: 5800mAh 5V2a
● MagSafe Wireless Charger: 5W, 7.5W, 10W, 15W
● Apple Watch Charger: 2W
● Base Wireless Charger: 5W
● PowerBank USB-C OutputL: 5V3a, 9V2a, 12V1.5a
Dimensions & Weight
● Dimensions: W 77.7 x L 37.0 x H 154.5 mm (Folded) / W 3.05 x L 1.46 x H 6.08 inch
● Weight: 390 g / 13.76 oz
Model # & UPC
● Model No.: OG-10KWH (White) / OG-10KBK (Black)
● UPC: 83652800827-9 / 83652800828-6